Virtual Wallet
Test it for
free for
1 month !
E-Wallet plugin for WooCommerce
Standard Wallet Features
Standard Wallet Features
Payment Gateway
Activate a new payment gateway for WooCommerce. This new gateway will be presented along other gateways on the WooCommerce checkout page.
Partial Payment
If customers don't have enough money on their wallet, they can use the partial payment to deduce the amount they want from the order's total.
Product Rules
Virtual Wallet gives you the opportunity to set product rules. You can either decide that a product must be bought with wallet money or that it can't be bought with wallet money at all.
Cashback
Sell Wallet Credit or simply give some cashback when customers buy products on your shop. Rules can be set for each product or on product categories.
Multi-Currency
Virtual Wallet is fully compatible with most multi-currency plugins. Your customers can see their balance and pay in the currency set in your dedicated currency plugin.
WC Subscriptions
Virtual Wallet is fully compatible with WC Subscriptions. Use the wallet to pay for subscriptions and subscriptions renewals.
Exclusive Gems Wallet
Exclusive Gems Wallet
Your own Currency
Set up a specific currency for the wallet. It can be diamonds, gems, points or whatever you want. You have total control over that currency.
Gems Products
Create simple or variable gems products that can only be purchased with the wallet. Customers can even mix regular and gems products in a single order.
Gift Shop
Create a second shop on your website where customers can spend their gems on gifts. A formidable way to retain your customers and make them happy.
Gems to Discount
If customers don't want to spend their gems on your gems products, you can also set up ways for them to use their gems directly on the cart to get discounts on regular orders.
Cart and Checkout
Cart and Checkout pages are handled automatically. The correct amount of gems is deduced from the wallet. If customers don't have enough gems to buy a product, they simply can't add it to the cart.
Extended information
Thanks to a dedicated section in the My Account Page, your customers can see their gems balance, their transaction history and anything else you want to show them about their wallet.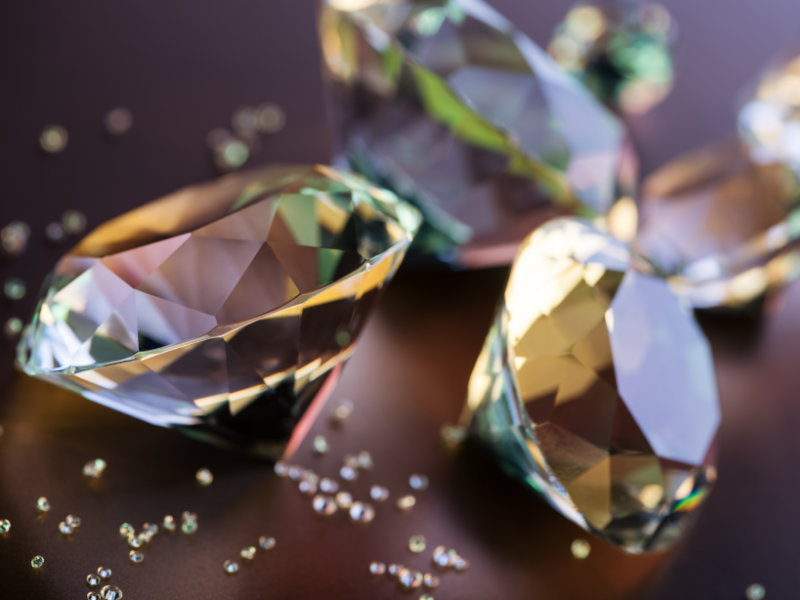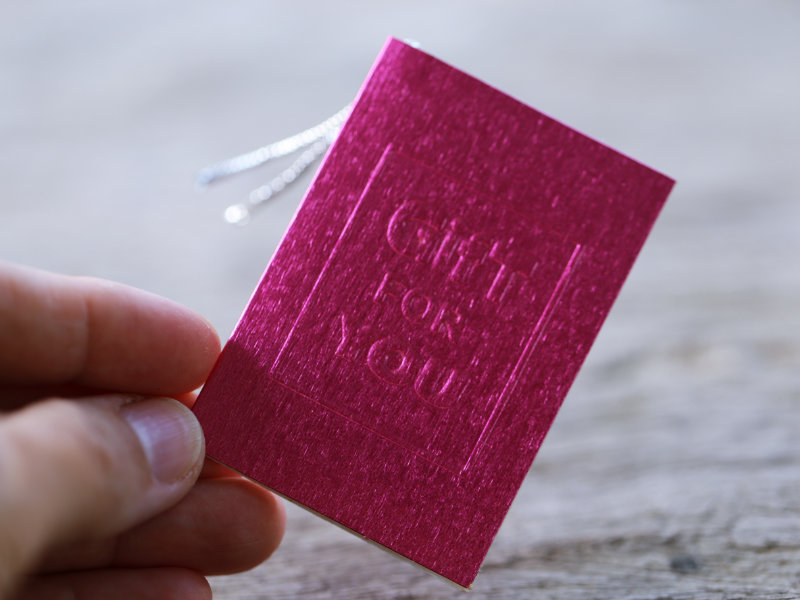 Complete Gift Cards
Complete Gift Cards
Feature Rich
This feature contains everything you can expect from gift cards. Customizable images, messages, signature and emails. Your customers can design the gift card they want for the occasion.
Variable Gift Cards
Offer more than one possibility to your customers. You can create variable gift cards and let your customers choose which amount they want to spend on the gift card.
Standard or Gems
Virtual Wallet's gift cards work for both your standard currency and your gems currency. For example, your customers can offer gift cards that can be used on your gift shop.
Wallet Credit
You can decide how gift cards recipients can use gift cards, either as a one time coupon or as a way to credit their wallet and use the gift card's amount in multiple orders.
Expiration
Gift Cards don't last forever. With Virtual Wallet's gift cards, you can set an expiration period for the gift cards you sell. When they expire, the amount is either lost or refunded to the original buyer.
Refund Fees
This exclusive feature lets you set and refund fee on the gift cards you sell. It's an insurance for gift cards buyers. If the gift card's recipient doesn't use it, the gift card's amount is refunded to the buyer.
Powerful Add-Ons
Powerful Add-Ons
These Premium Add-Ons will add some extra taste to your wallet
Loyalty Points Credit
Combine WooVirtualWallet and WooRewards in a new way. Use loyalty points as wallet credit with this add-on. This add-on is compatible with points expiration to create wallet credit that can expire.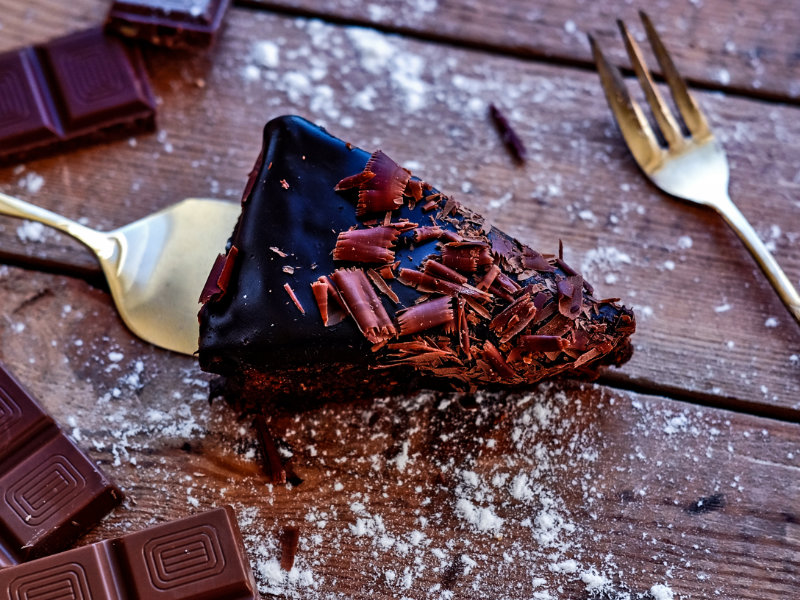 Our Clients Love It
Our Clients Love It
Here are the reviews left by our customers about Virtual Wallet !