Power Up your WooCommerce Website
with our professional quality plugins !
Long Watch Studio delivers the best user experience and the most feature rich plugins for WordPress/WooCommerce.
Trending plugins
These plugins are essential to help your online store grow and increase your customers base
Points and Rewards for WooCommerce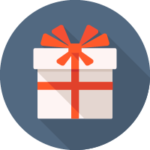 Create a meaningful loyalty program for your customers
Membership plugin for WooCommerce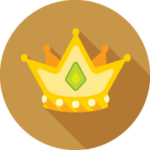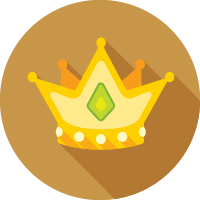 Create VIP Memberships with special access and price rules
Virtual Wallet and Gift cards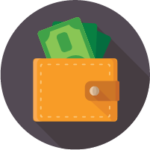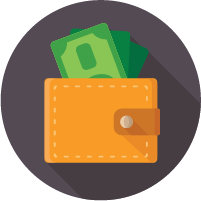 Use it as a standard wallet or create your gift shop !
Referral Rewards for WooCommerce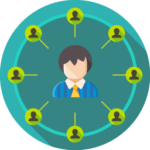 Increase your customers base with an easy to set solution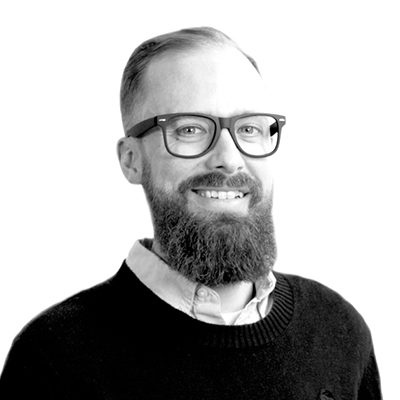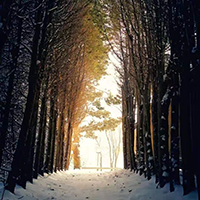 Quality of life plugins
These small plugins add some useful features to your website. They're easy to use, lightweight and they will ease your website administration.