Power Up your

Woo

Commerce Website
with our professional quality plugins !
Long Watch Studio delivers the best user experience and the most feature rich plugins for WordPress/WooCommerce.
The Essentials
These plugins are essential to help your online store grow and increase its customers base
Testimonials
Discover why our customers love the plugins we create
Ilia Paley
Founder - PaleyBook
It is hard to call Long Watch Studio solutions as "plugins", as they are so much more than that. Before I've got WooRewards, I thought of a simple Loyalty Rewards system for my clients, where they would get rewards for spending money and reviewing books. But when I've actually installed it, I did realize the possibilities. Now my clients have access to Achievements, Badges, my own rewards Currency called "Coffee Coins" and leveling reward systems, allowing users to pick their own rewards, without any self-written lines of code. And if you are creative enough, you can even make some sort of gameplay with those rewards.
I believe that's what Long Watch Studio solutions are all about, they give you the right tools so you can let your imagination free. Not to mention full compatibility between all of their "plugins", constant evolution of features and nicest support I've ever got.
So, if you want to let your customers enjoy something more than just regular shopping, I would strongly recommend trying "the main triple" of LWS plugins. And let your imagination go wild.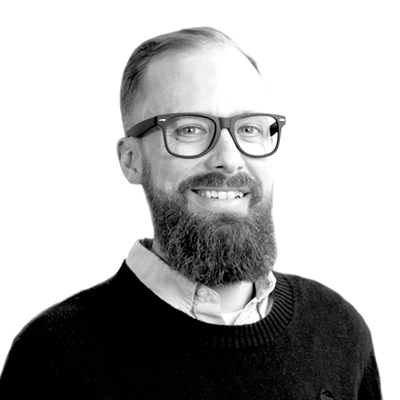 Travis Leer
Director - Alien Tools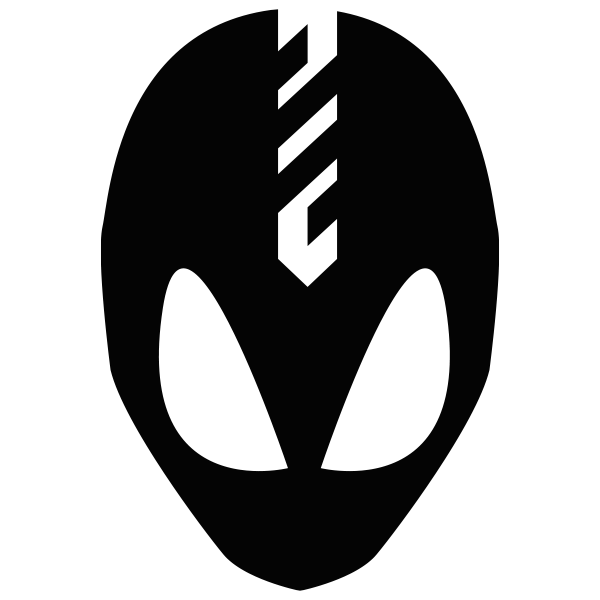 We were looking to have a fully customizable loyalty program for our customers and tested many other solutions before eventually finding out about Long Watch Studio. No other solution we found comes even close to the options that the WooRewards plugin has; and combined with the WooVIP and WooVirtualWallet we were able to quickly and easily build a system far more complete than we had ever imagined possible with a WooCommerce website. I am not exaggerating when I say it has completely changed our business and built whole new relationships with our customers.
Shortly said: plugins are great, feedback from customers is great, support is great, we recommend them to everyone we can. Thank you Long Watch Studio!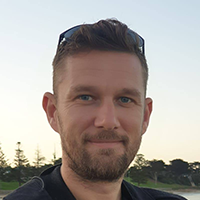 Tom Hudson
Director - The Mystery Rooms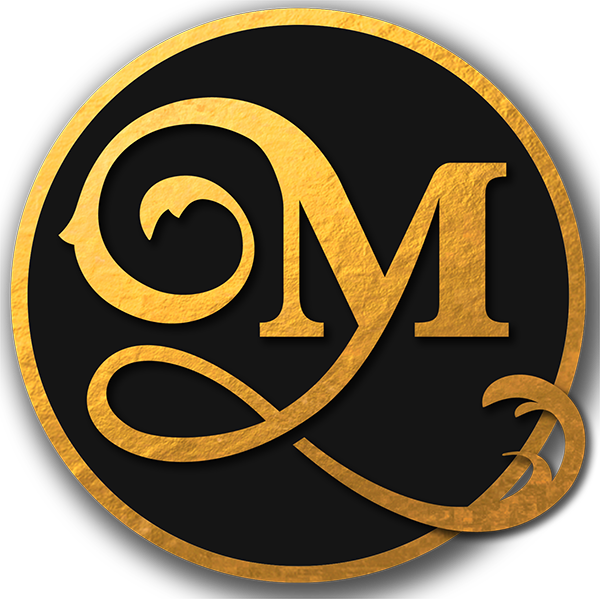 After trying a couple of other solutions, I felt a lure to try WooRewards to see if it would open up greater control on how we could shape our rewards strategy.
I am so happy I made the switch, not only has the platform worked seemlessly with WooCommerce, but the customer support to help get the most out of the plugin has been responsive and engaging. I would highly recommend anyone running a WordPress Woocommerce site to try WooRewards.
Leon Su
VP - Youhuo Trading Company
We are one of the first users. From WooRewards to WooVIP. To be honest, you can't simply call them "plug-ins" because they provided a powerful clients royalty/promotion system.
We are very satisfied with the solutions Long Watch Studio provided. Out of WooCommerce, these are the must have products to manage clients and improve selling.
I strongly suggest these plugins for all store owners who are using WooCommerce for online store.
Quality of Life
These small plugins add some useful features to your website. They're easy to use, lightweight and they will ease your website administration
Play Together
Combine our plugins to discover extra features
What if your WordPress plugins worked together in order to create a whole new experience ?
That's the purpose of the Play Together program. Starting with our homemade plugins, we aim at creating a comprehensive, intuitive and powerful ecosystem within WordPress websites.
Most WordPress / WooCommerce websites use dozens of plugins. In the end, it's all about having the desired features to achieve what the website owner wants.
But this approach raises several issues. First of all, more plugins means a heavier website. Then, each plugin brings its own set of features independantly of other plugins.
Of course, some plugins are compatible with each other. But what we do goes further than being compatible. We add features to other plugins, even plugins developed by other companies.
With plugins synergy in mind, combining two plugins brings new possibilities to each other. Combining three plugins brings a lot more possibilities. And it should be the same the more plugins you install.
Sometimes, your vision is unique and requires development experts. Our WooCommerce Development team can help you.
WordPress and WooCommerce are a great solution to create your online shop. This is why most store owners choose this solution to build their online shop. However, WooCommerce itself only provides the main features you can expect from an online store. Fortunately, WooCommerce is a very opened system which allows for a lot of customization.
You can enhance it with a lof of plugins (including ours) and build the website you desire. But sometimes, you have an idea and don't find the plugin that provides the solution. Or not the way you want.
In that case, it's time to find a team that will transform your idea into reality. That's where our team comes in.