Take a look at all the awesome features you can use to build the perfect Loyalty Program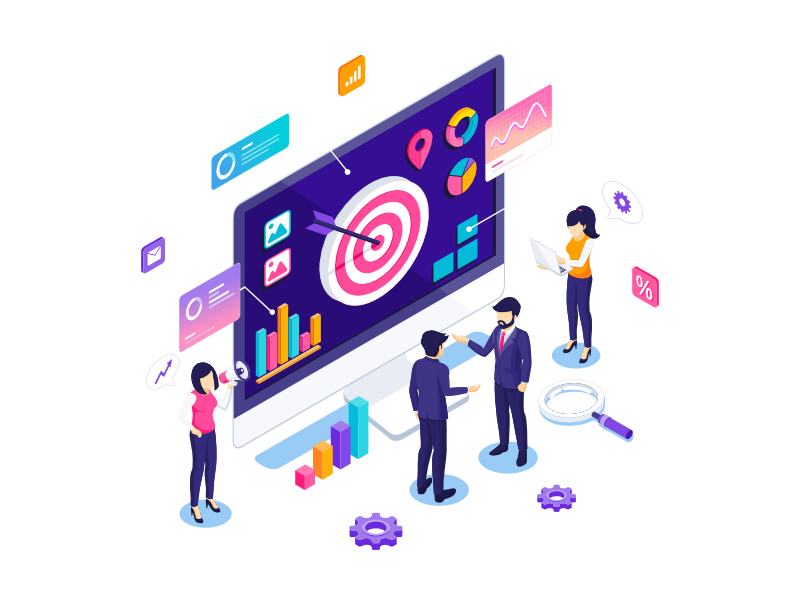 Why you will choose WooRewards
Why you will choose WooRewards
Unlimited Programs
WooRewards lets you create as many loyalty programs as you want. Give your loyal customers access to specific programs and rewards. Give birthday rewards. Create referral programs. Possibilities are endless
Unlimited Customers
Unlike other loyalty plugins, WooRewards has no limitations on customers, orders or any other feature. You won't have to pay more as your store grows
Fast Growing Business
Creating an engaging loyalty program is the fastest solution to grow your business. With its features, WooRewards offers the best solution to build a successful loyalty program
Customer Retention
More than half of your revenue will come from returning customers. Use WooRewards to make sure they're incentivized to come back as often as possible
World Class Support
Our support is praised by our customers. There's a good reason for it. For us, you're not a number. You're a valuable customer and your input and feedback are important
Unique Features
Add gamification to your website, show a leaderboard of your more loyal customers or create unique achievements. You can go wild with WooRewards...
Encourage Customers to Earn Points
Encourage Customers to Earn Points
Place Orders
Customers can earn points by spending money on your website. You can reward them depending on the amount they spend, for purchasing specific products or inside product categories. There are many other options to choose from.
Referrals
Full Referral management with referral links and referrals by email. Reward referrals for each order placed by their referees. You can reward also reward them depending on the amount spent by referees.
Social Share
Reward customers when they share content from your website or when their shared bring new customers
Birthdays
Customers love to receive a gift for their birthday. This feature is fully integrated in WooRewards
Reviews
When customers buy products, you can reward them if they review these products and increase your natural referencing
Website Interactions
With WooRewards, you can also reward your customers for various actions like signing up, recurrent visits, comments, image hunts and more ...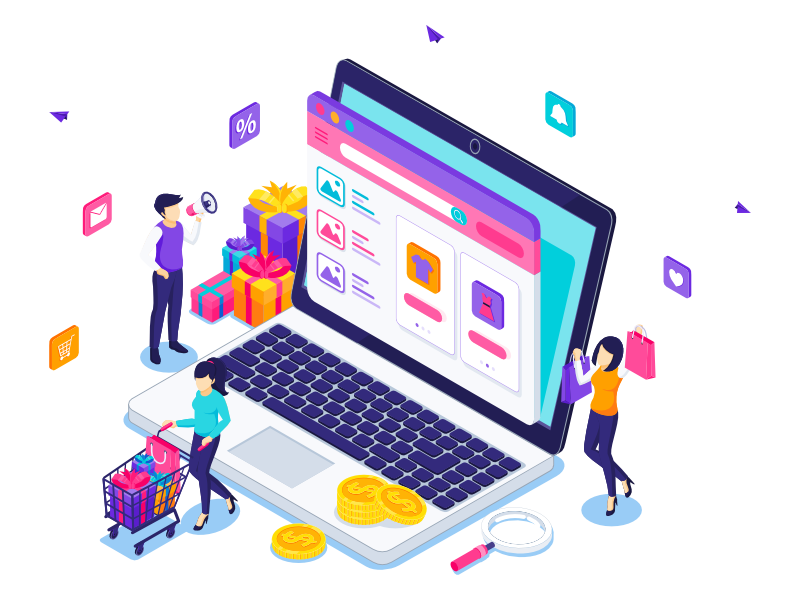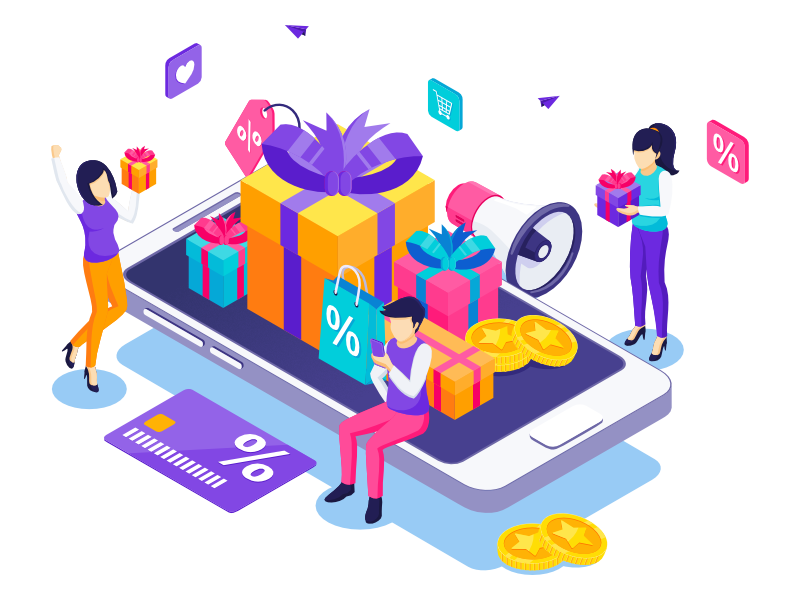 Reward your customers
Reward your customers
Immediate Discounts
The most common way to reward your customers is to give them points they can use on the cart for immediate discounts. Possibility to set various limitations
Coupons
What about WooCommerce coupons ? In WooRewards, you can create coupon rewards with all features available in WooCommerce like percentage discounts
Free Products
Customers love to get products for free. We got you covered since you can offer free products in a list to choose from on the cart.
Free Shipping
Free Shipping is always nice. Reward customers with an occasional one or with a permanent one for the most loyal customers
Badges
Badges is another nice method to reward your customers. By coming back, they earn more badges and can get access to exclusive rewards
Custom Rewards
You have a special idea in mind ? You want to reward your customers in a unique way ? Create your own custom rewards and be informed when customers redeem it
Build your Loyalty Program
Build your Loyalty Program
Earn & Redeem
Your customers earn points by performing various actions on your website. They can later spend their points on various rewards that you set up for them
Level Up
Create tiered systems where your customers can accumulate points and progress through different levels. Each new level unlocks better rewards
Achievements
By performing repeated actions, your customers can unlock new achievements. The more achievements they unlock, the more they're rewarded
Points Expiration
WooRewards offers different points and rewards expiration features. Reward loyal customers that perform regular actions on your online store
Timed Events
Create specific events for holidays or special operations. During a limited time, customers can earn more points or get access to exclusive rewards
Multiple Programs
WooRewards is the only loyalty program lettings you configure several loyalty systems working together or apart. It gives you the tools to build exactly what you have in mind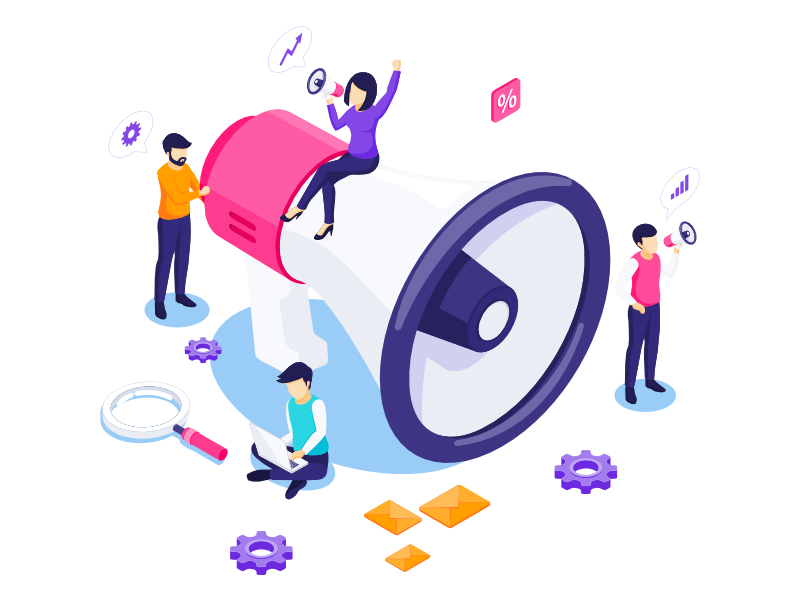 Advertise your customers
Advertise your customers
My Account Page
Create a dedicated section in the My Account page of your website. Display all the relevant information about points, actions, rewards and user history
Product Page
Advertise your customers on your product pages and let them know they can earn points when purchasing products from your store
Emails
Send informative emails to your customers. Points they earn when placing an order, rewards they have access to or reward expirations are some of the possibilities
Cart and Checkout
Show to your customers how many points they can earn, the rewards they can redeem or let them use their points directly on the cart. You can even set custom content.
Shortcodes
With more than 20 shortcodes to choose from, you have all the tools to display the right information at the right place. Your customers will always know what to do
Popups
Customize the popup customers see when they redeem a reward. When your customers redeem a free product, they will also see a popup to choose their free product
We believe Quality Matters
We believe Quality Matters
Performance
We design our plugins to be lightweight and performant. When you use one of our plugins, you're sure that we only load content when it's needed
Reviews
Reviews left by our customers are the best proof of quality we can get. They descibe better than us the awesome possibilities you can get access to
Support
We have a well trained dedicated support team. They know all the plugins' features and can help you get the best of them
Language
WooRewards can be translated in many different languages. It is also officially compatible with WPML, the multilingual plugin
Powered by You
We're really focused on listening to our customers. Your feedback is much appreciated and drives how we make our plugins evolve
Bug Free
We take a lot of time testing our plugins to make sure they're bug free. However, if you find one, we'll fix it right away and release a new update.
Get even More Features
Get even More Features
WC Subscriptions
WooRewards is fully compatible with WooCommerce Subscriptions. Give points for initial subscriptions, subscription renewals or offer subscription discount coupons
Multi-Currency
You can use multi-currency plugins with as many currencies as you want. WooRewards will handle it automatically. Compatible with the most used multi-currency plugins
API
If you want to connect your loyalty program to a third party application, we got you covered. We developed a full API you can use to give points, generate rewards and much more
Leaderboard
What about showing to your customers who's the best ? It's possible with the leaderboard feature. Customers can choose if they want to appear in it or not
Import/Export
Import and export customers points, from WooRewards or from other plugins. Import and Export your settings from one website to another in a few minutes.
10+ Add-Ons
You have a special idea in mind ? You want to reward your customers in a unique way ? Create your own custom rewards and be informed when customers redeem it