Our development policy is rather simple. We won't propose a development which isn't needed.
When customers come to us with an idea or a project, we first analyze it and try to understand it. If we need more information, we ask for it. When we're sure that we've understand what the customer wants to achieve, we try to find the best solution. Often, it doesn't require any development, it only requires to look at the problem with a different perspective.
If, in the end, a specific development is needed, we have different prices options depending on the original demand.
If you have an idea for a new feature for one of our plugins, don't hesitate to contact us. Submit your idea to our team and we'll let you know if we're willing to add your idea in a future release.
For the feature to be developed for free, it must meet the following requirements :
The team sees the interest of the feature for other customers.
You can wait until it is added in an official update (can take up to 4 months)
It doesn't require more than 3 development days.
Before contacting us, make sure that the feature doesn't already exist. For an exhaustive list of plugins features, take a look at our documentation.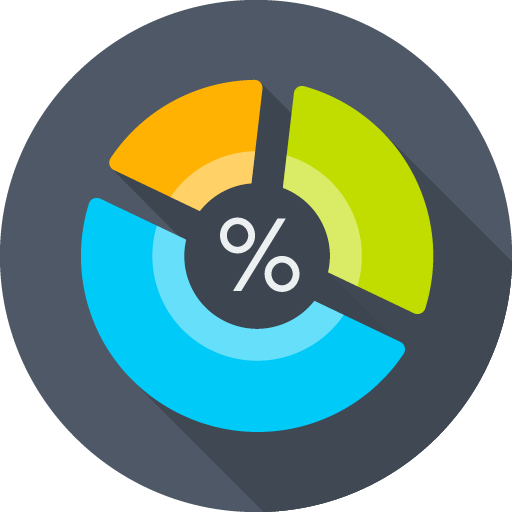 If you want to request a feature that doesn't meet the requirements for a free development, you can still be entitled to a discounted development.
You can benefit from a discounted development under the following circumstances :
The team sees the interest of the feature for other customers.

The development takes more than 3 days or you want the feature to be developed as soon as possible.
The price for discounted development is €340.00 / Day, excluding taxes
If the feature you ask for is outside the scope of our plugins or if the team doesn't want to include it in the main plugin, it can still be developed.

If you request such features, we will inform you by email that we're not willing to include it in one of our plugins and that will require a specific development.
If you still want to proceed, we will send you a specification for the feature, a quotation and an invoice. Once the invoice is paid, we will realize the specific development and deliver the plugin to you within the specified delivery time.
The price for specific development is €680.00 / Day, excluding taxes. This will only concern features that can be developed under 5 days.

Big projects are developments that require more than 5 development days. We realize these specific developments on demand.
First, you must send us a detailed specification containing the following information:

A  detailed description of the needed features

A description of your working environment (Server, CMS, Plugins, Software)

A wished delivery time frame
If we get all the information, we will study your need and realize our own specification which will detail how we plan on realizing the development. This specification will be sent back to you with a detailed quotation.
If you accept the quotation, we will send you a contract to sign and a first payment invoice. Once the contract is signed and the first payment is made, the development begins.
You will have to provide the following elements to our team :
A staging/test server representative of your live environment where we can test our development

Full access to all software and hardware needed to realize the development.
Prices will vary depending on the demand. Please send us the details of your project and we will get back to you.